Community Council
Let your voice be heard.
Schedule
Meeting notes are linked to the date.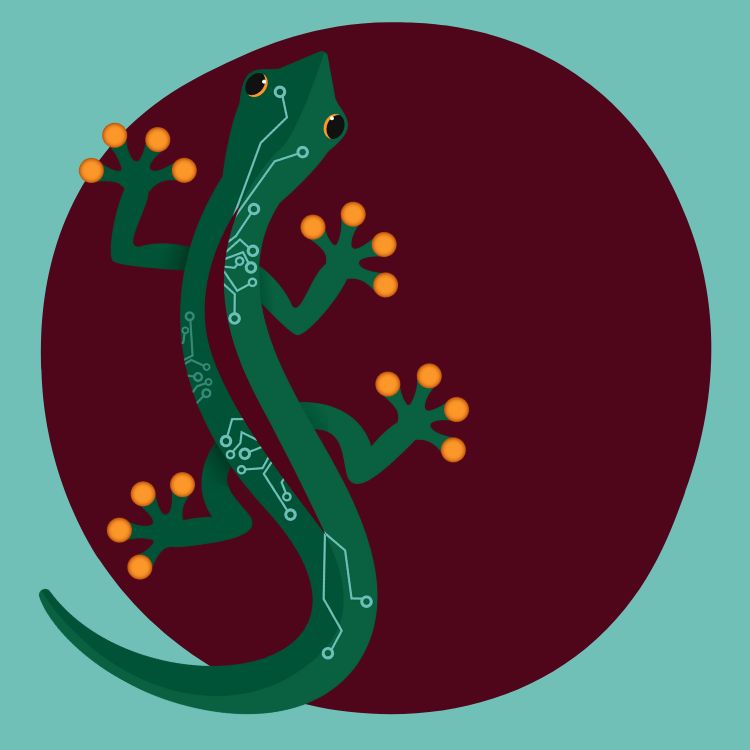 September 20, 2023 — Download
November 15, 2023 — Download
January 18, 2024 — Download
March 14, 2024 — Download
May 16, 2024 — Download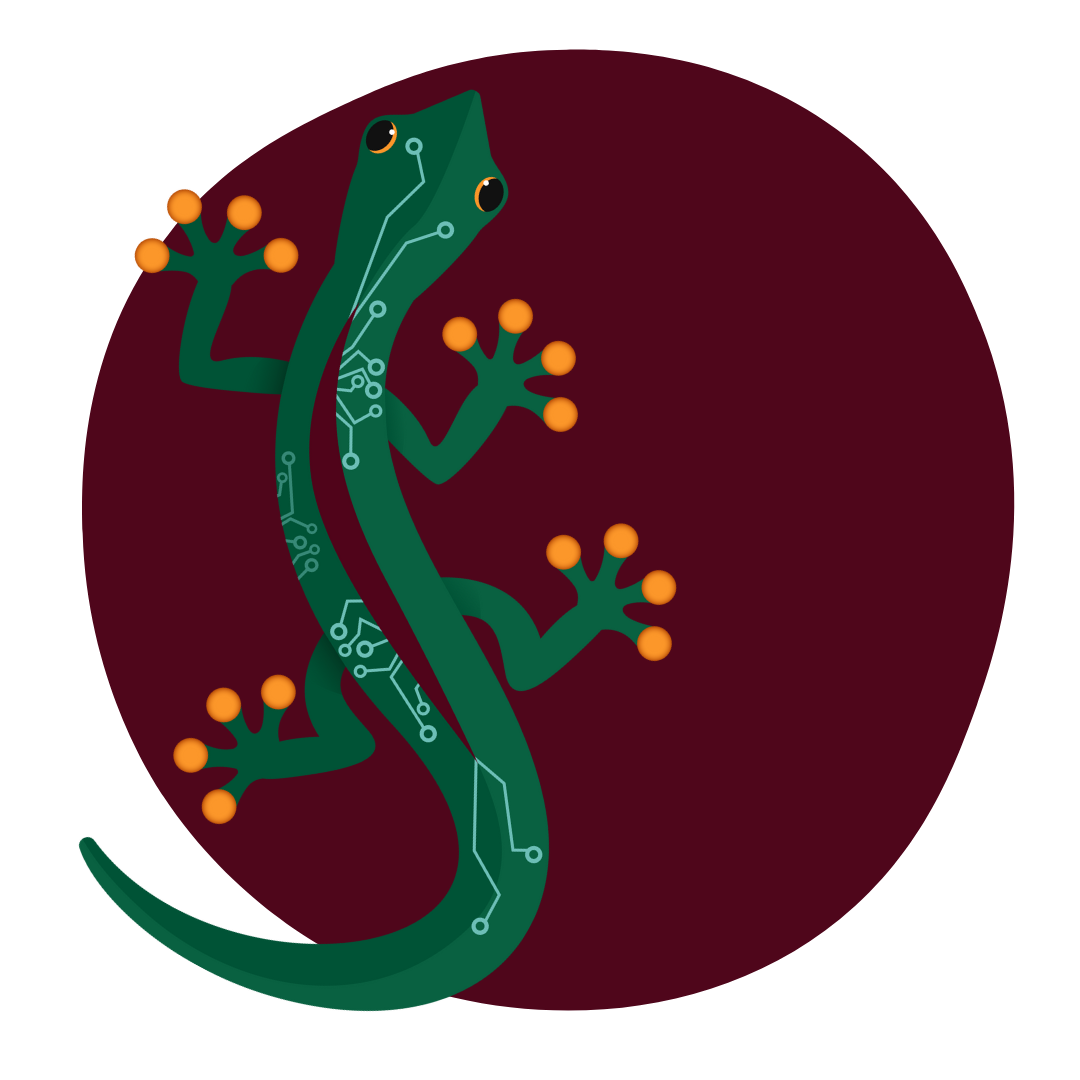 Sarah Oyler, Principal/Director
sarah.oyler@garfk12.org
Kailee Washer, Chair
kailee.washer@gmail.com
Annie Beagley, Vice Chair
annasbeagley@gmail.com
Brittney Dodds, Employee
brittney.dodds@garfk12.org
Nicole Woodin, Parent
nicole_dawn@aol.com
Amanda Lewis, Parent
amandalewis0806@gmail.com
Danette Verde, Non-Member/Administrative Assistant
danette.verde@garfk12.org
Be on the Community Council
Everyone is welcome and encouraged to participate in the Garfield Online Elementary School Community Council by attending open meetings. We welcome you to share opinions, concerns, or questions with any of the listed members.