Our vision is to develop well-rounded, confident, and responsible individuals who aspire to achieve their full potential. We will do this by providing a welcoming, happy, safe, and supportive learning environment in which all achievements are celebrated.
Who We Are
Welcome to Garfield Online, where education is transformed through a dynamic partnership between parents, students, and dedicated educators.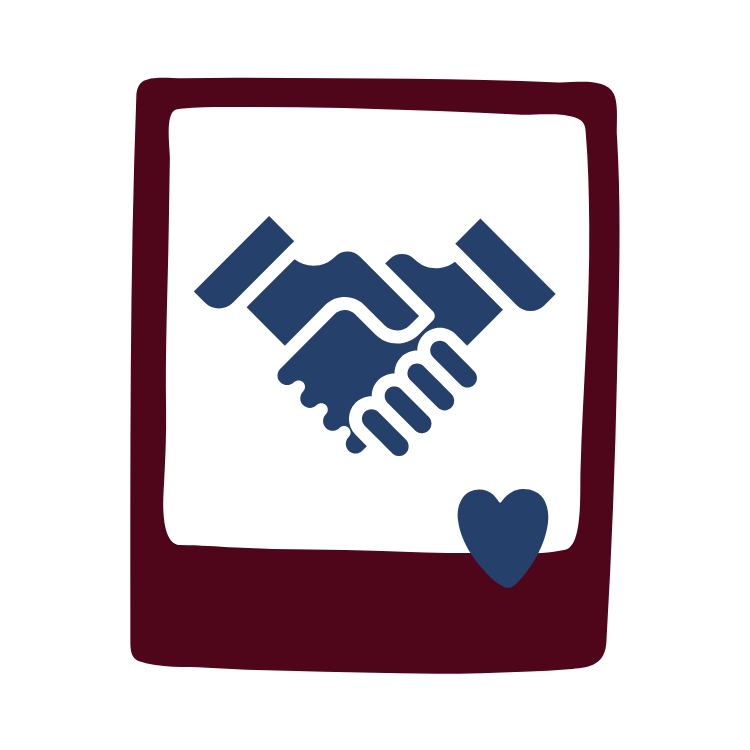 Garfield Online wants to provide online students with the same care, attention, and opportunities as a brick and mortar school, with the added benefit of a flexible learning style.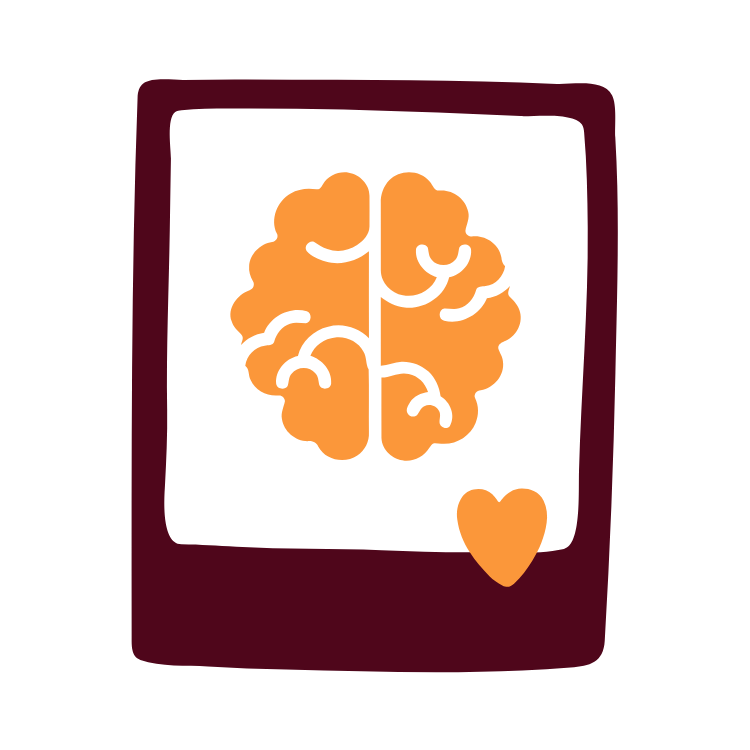 Garfield Online inspires and encourages students to explore new ideas, and supports individual learning styles.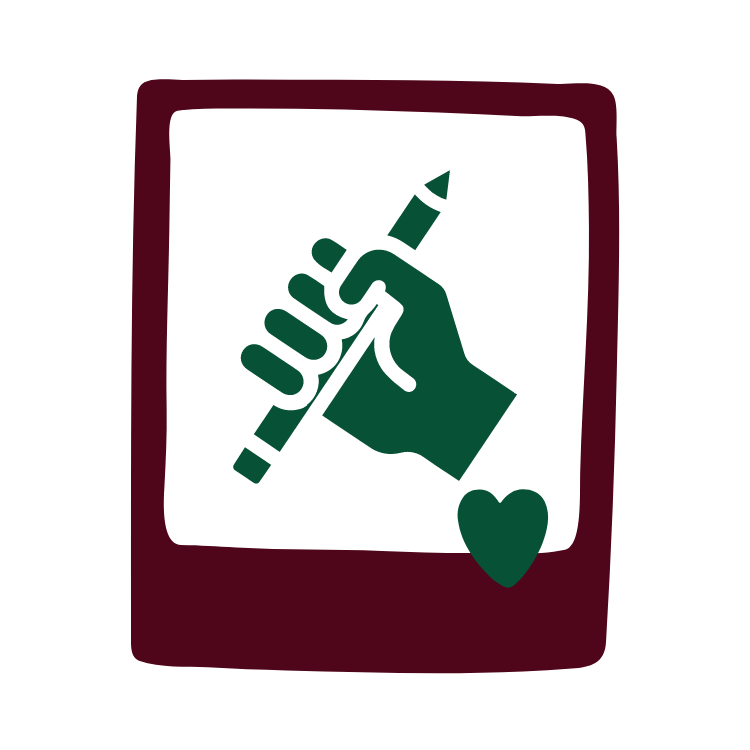 Garfield Online encourages all learning styles, with an emphasis on creativity in all aspects of schooling.
Contact Us
For more information, questions, or assistance, please fill out the form to the right and we will get back to you within 1-2 school days.